Allstitch Stitch Markers - Small Rings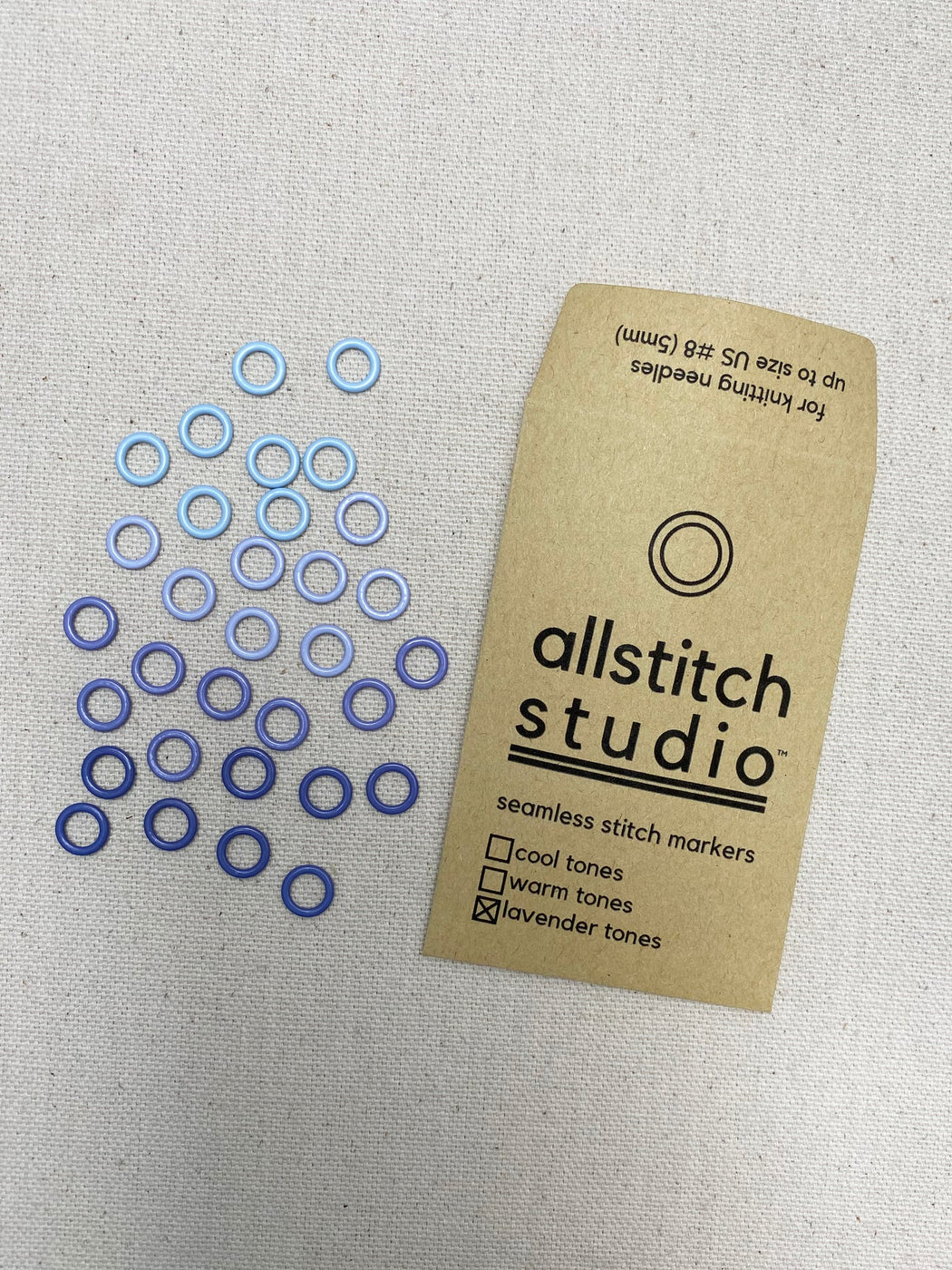 Allstitch Stitch Markers - Small Rings
Stitch markers are the essential tool for knitters, so let's choose the ones that add a little extra joy to every row. Allstich stitch markers are metal with a smooth and seamless coating, so they will never snag your yarn. 
Each set includes 32 stitch markers that fit knitting needles size US #8 (5mm) and smaller, all the way down to size US #0 (2mm)!
Looking for larger sizes? Check out Allstitch Studio's large stitch markers too!