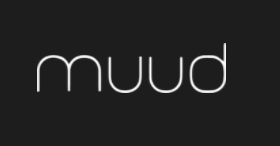 Muud
Muud is a Danish lifestyle brand, deeply rooted in the Scandinavian mindset. They design beautiful premium leather accessories made to last for many years. 
Your knitting deserves beautiful storage – when you're at home and on the go. That's why Muud has crafted a stylish collection to keep your essential knitting & crochet accessories safe. Every bag is equipped with stylish details and practical pockets to give you plenty of room for your accessories – making it easy to take your knitting projects with you wherever you go.
***PRE-ORDERS 
We are currently taking pre-orders with limited quantities to be expected in-store by end of January 2022. In the event a product is out of stock at our distributor, we'll process a full refund as soon as we're aware.